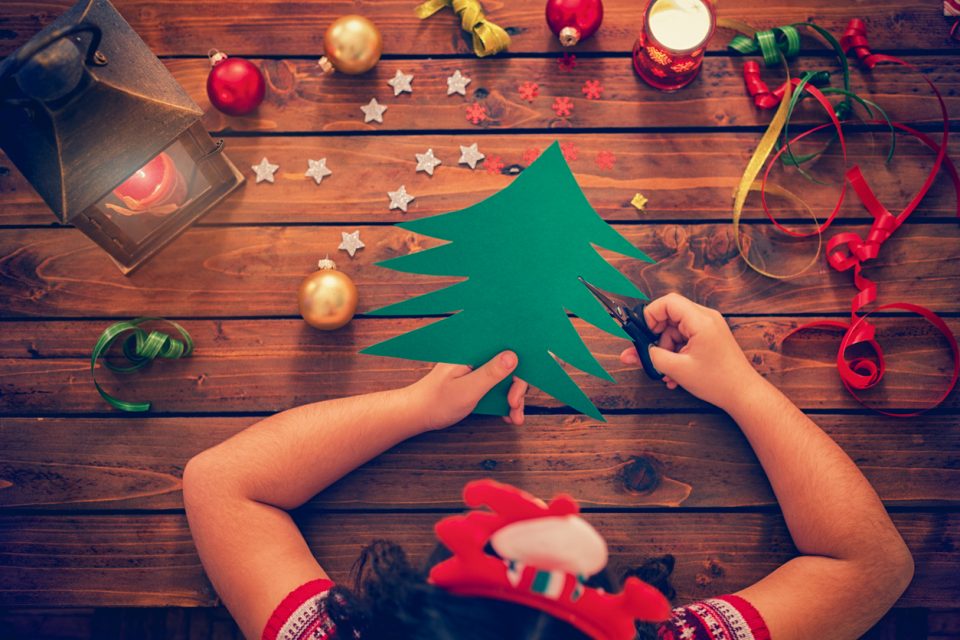 Last year, you couldn't wait to attend Salem Crafty Christmas, so you were disappointed when it was canceled due to weather. You might have missed it last year, but it's coming back on Dec. 8, from 11 a.m. to 3 p.m. Head to the Salem Farmers Market to visit booths from more than 40 crafters. You are sure to find the perfect holiday gift at Salem Crafty Christmas.
The Finds
You can find all kinds of cool stuff at Salem Crafty Christmas. It's at the farmers market, so you can get fresh produce, but you'll also find some cool crafts. Expect Christmas wreaths, jewelry, woodwork, and more at Salem Crafty Christmas this year. Because there is such a large assortment of vendors, you can find just about anything.
Pick Up Your Passport
When you arrive at the event, you can pick up a passport. You'll just need to get it stamped by four of the vendors, and then you can turn it in to try to win a door prize. The prizes haven't been announced yet, but you can expect something that will help you celebrate the holidays.
Holiday Displays and Caroling
Salem Crafty Christmas isn't just about buying and winning items. The Salem Chorale Society will be in the area. You'll get to listen as they stroll by, singing your favorite Christmas carols. On top of that, the Salem Garden Club will be judging holiday window displays. Be sure to check the displays out. It gets really festive in downtown Salem.
You might also like: Enjoy A Day At The Taubman Museum Of Art
About the Salem Farmers Market
This is also your chance to explore the Salem Farmers Market. This market connects consumers with local growers, and it's the best way to buy fresh produce. The farmers market is also home to the Chef's Circle. It takes place from June through August, and it's a huge hit. Local chefs prepare dishes that consist mainly of fresh ingredients. You might have missed it this year, but be sure to attend when it opens back up next year.
Are you getting excited about Salem Crafty Christmas? You just need a way to get there, and you'll be all set. Visit us at Berglund Automotive in Roanoke, Virginia, to pick up some new wheels. Then, you'll be ready to go to Salem Crafty Christmas and other places, as well.