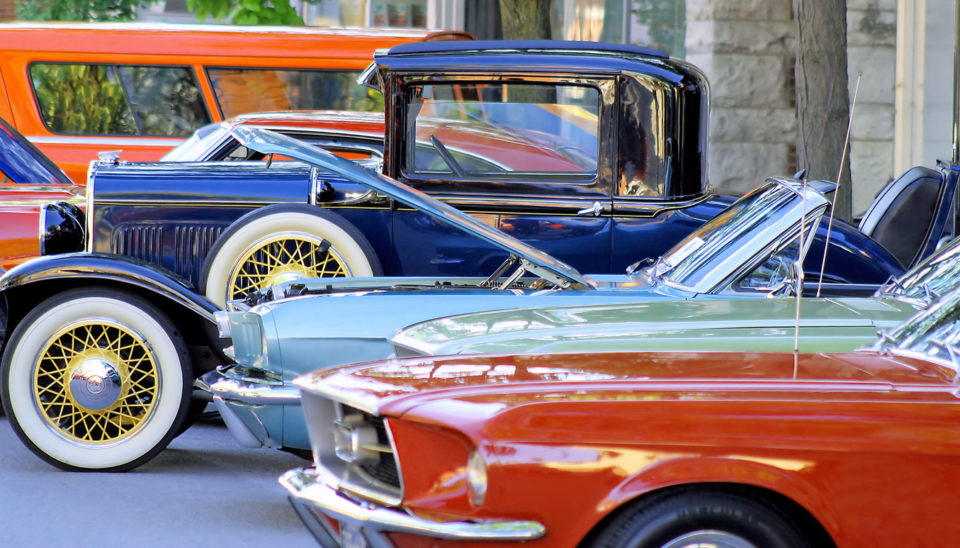 Humanity has come a long way in the realm of transportation. It is truly fascinating how innovation has propelled us from relying on our own two feet to having the amazing automobiles that you can find at Berglund Group. But, cars, trucks, and SUVs aren't the only modes of transportation. You can explore the full history of travel and transit at the Virginia Museum of Transportation. Check out a few details about their comprehensive collections below.
History of Travel by Rail
The railroad system in America changed the way we moved products around the country and sped up our growth. The Virginia Museum of Transportation has an expansive collection of railroad paraphernalia. It includes steam, diesel, and electric locomotives as well as several model railroads. When you explore the rail collection you'll also find a model circus exhibit, cabooses,  freight cars,  and passenger cars.
History of Travel by Air
The Wings Over Virginia Aviation Collection documents the efforts it took to launch mankind into the sky. What's most compelling about this collection is the detail. It breaks down the history of flight from its inception in dreams and legends. Then, it details the mechanical parts that made air travel possible. You'll find plane engines, wings, and propeller technology as well as cutting-edge research from NASA and Langley. You'll also find information about women in aviation and Virginia's Military bases.
History of Travel by Ships
Virginia is unique in that it has a deep history in all of the major modes of transportation. That includes travel by sea. The museum's exhibits don't quite encompass the full history of Virginia's port cities or the fishing industry. But you'll enjoy the small but detailed collection of model ships from the modern era to the 20th century.
You might also like: Check Out This Spaghetti Chicken Parmesan Recipe
History of Travel by Road
While planes, trains, and ships could carry people and freight to major cities, it took automobiles and roads to get them to their final destination. The Virginia museum documents the history of road travel from the time of horses and buggies to the first cars and beyond.
You won't find cars with today's modern technology and capabilities in the museum though. For that, you'll have to visit us at Berglund Group or take a look at our online inventory of new and used vehicles.
Disclaimer: The stock image is being used for illustrative purposes only, and it is not a direct representation of the business, recipe, or activity listed. Any person depicted in the stock image is a model.