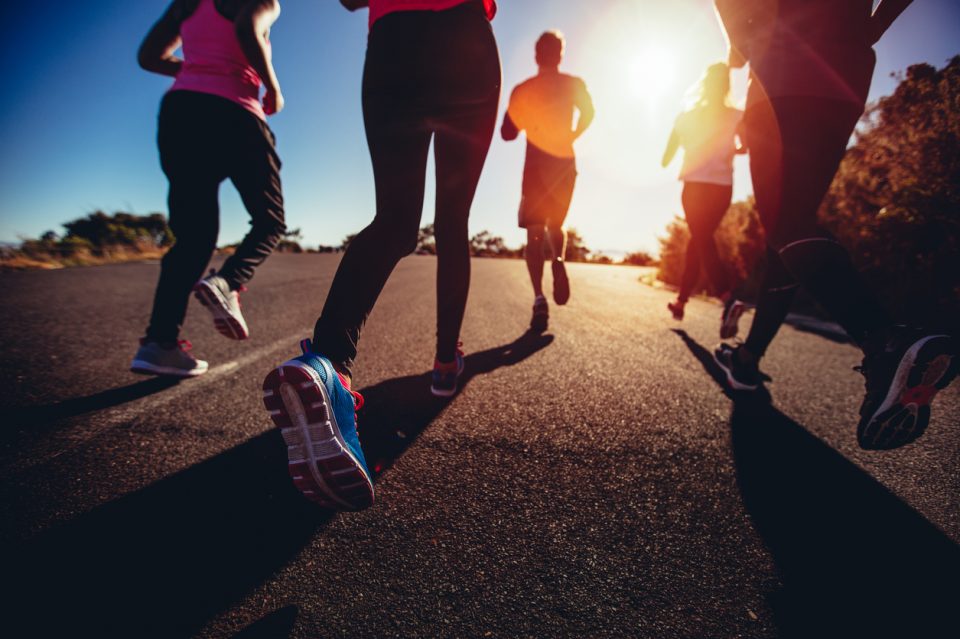 The Star City Half Marathon & 10k is sponsored by the Star City Striders, a Roanoke group whose mission is to promote walking, jogging, and running for fitness, fun, and competition. Both races will provide challenges as well as healthy enjoyment. The autumn chill of November is the perfect weather for this event. A special Taste of Roanoke party is a fabulous after-race bonus to end the exhilarating experience on a delicious note for everyone.
Come Run With Roanoke
The Star City Half Marathon and 10k both begin promptly at 8:15 a.m. Both routes provide runners with the convenience of bathrooms and fluid stations. The cost of entry is $60 for the Half Marathon and $45 for the 10k. The cost is set to increase after November 17, so early registration is advised. There will be awards provided for the top three finishers overall, the top three masters, and the top three in each age group. Everyone who participates will be given a finisher medal, a t-shirt, and an invitation to attend the Taste of Roanoke party of culinary delights.
Time and Place for the Fun
The Star City Half Marathon and 10k is set for November 23, 2019, at 8:15 a.m. The location for the start and the finish line is the O. Winston Link Museum at 101 Shenandoah Avenue NE, Roanoke, VA 24016.
You might also like: Pumpkin Spice: More Than Lattes & Pies
Berglund Group, a Southwestern Virginia Institution
Berglund Group is a family-owned automotive group with roots in the Southwestern Virginia region. We offer convenient locations in Roanoke, Lynchburg, Salem, and Bedford. We are proud to offer an excellent inventory, and we have an amazing selection of new and pre-owned vehicles. We also provide great prices, reasonable financing, a quality service center, and quality parts and accessories. We specialize in fantastic service from our helpful and knowledgeable staff. We care about our community, and we hold our business to the highest standard. Come out to see us, and let us make you another satisfied customer!