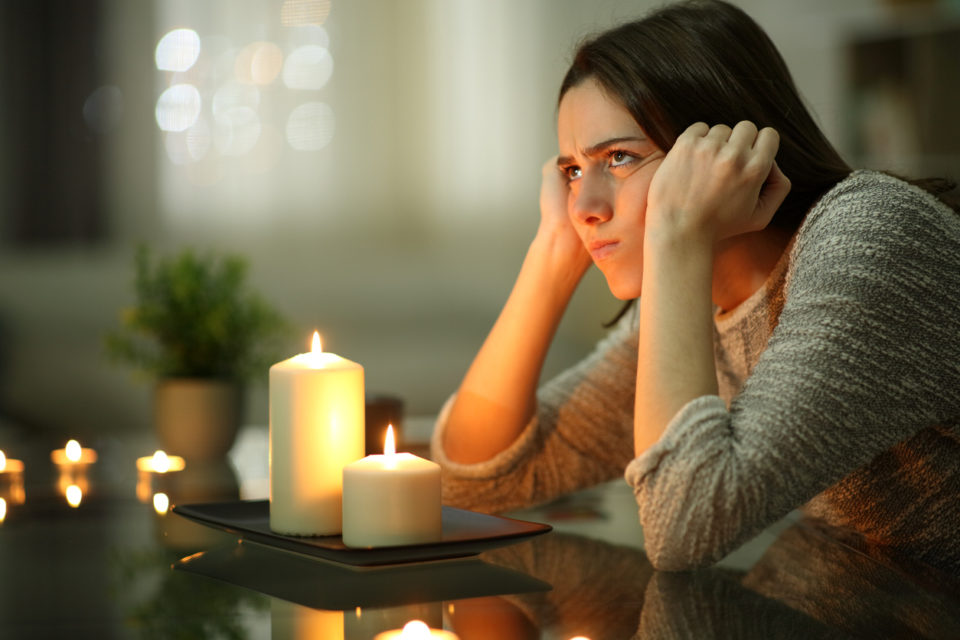 A lot of rain will probably be coming your way this spring and summer, meaning you might have to deal with some power outages. While you can't prevent outages, you can take steps to prepare for them. Then, you'll have an easier time waiting for the power to come back on. Check out some tips you can follow to get ready for the stormy season.
Gather Your Emergency Supplies
You need to gather some emergency supplies you can access during power outages. First, grab a flashlight and some batteries so you don't have to walk around in the dark. Then, get a portable radio to access weather reports during outages.
Finally, make a first aid kit that includes bandages and other essentials. Once you have all of these items together, put them in an easy-to-access location.
Put Together Essential Supplies for Long Outages
Next, you need to gather some supplies in case the outage lasts for a long time. Start by getting blankets and pillows for every member of the family. If you have sleeping bags, those will work, and they're easy to store.
Finally, you'll need hygiene products to use. Items like no-rinse shampoo and disposable wipes can come handy during extended outages.
You also need to have food and water on hand in case the power is out for an extended period of time. Thus, stock up on non-perishable foods you can prepare without cooking, such as peanut butter. Also, have bottled water ready for your family to drink if necessary.
Check Your Technology
You need to have some technology to help you during outages as well. First, put a phone charger in your car that you can use in case of an outage. You can still turn on your car and charge the phone if needed.
Then, consider your phone situation. You might want to get a hard-wired phone, so you can report an outage if needed. This device gets its power through the phone line, so it still works during outages. Having a hard-wired phone will also allow you to communicate with family.
You might also like: Find Fresh Local Goods At The Roanoke Co+Op This Spring
Have a Plan
You need to discuss your plan and needs with your family. First, tell them where the supplies are stored and go over how they can help during a power outage. For instance, they can help out by keeping their devices charged. Then, if the power goes out, everyone will have enough battery to go online and get information. You can set up charging stations by their beds so they can deposit their phones there each night.
Gather your supplies and make a plan to follow during power outages. With the right supplies and plan, you can ride out a lengthy outage without problems.
Disclaimer: The stock image is being used for illustrative purposes only, and it is not a direct representation of the business, recipe, or activity listed. Any person depicted in the stock image is a model.