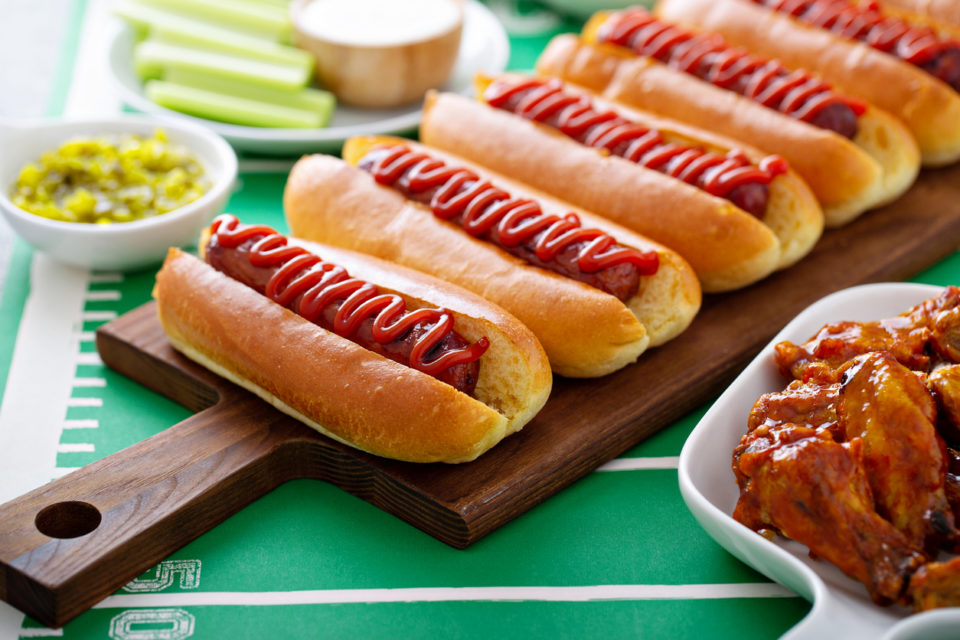 October is here, which means it's time to eat, breathe, and sleep football. It's also time to head out for a tailgating adventure. If you're new to tailgating or want a trouble-free experience, these simple tailgating tips will help.
Reserve a Spot
Are you going to tailgate somewhere with reserved spots? If so, jump on the opportunity as soon as possible to ensure you have a place on game day. If you can't reserve a spot, get there early to claim a patch of land for your tailgating fun.
Make Sure You'll Be Comfortable
You'll be outside for hours at a time when tailgating, so make sure you'll be comfortable. It can get awfully sunny, so bring a sun cover with you. However, it can also get cold, so you might need a portable heater on cold days.
Be a Team Player
Tailgating is a time to show off your support for the home team. Thus, buy items in team colors when possible. This includes your tailgating tent, cups, tablecloths, and silverware. You can even add some banners. Then everyone will know that you are the team's biggest fan.
Be Practical
Showing off your team spirit is fun, but it won't keep your food warm. Thus, make sure to pick up some chili thermoses or a chafing dish so your food will be ready to eat when you arrive.
Whip Up Some Chili Ahead of Time
Tailgating and chili go hand in hand, but this tasty dish takes some time to make. Instead of trying to whip it up on game day, make it a week or so ahead of time. Freeze it when it's done, and then thaw it in time for the big game.
Don't Skimp on Snacks
You can work up quite an appetite when tailgating, but you might not want a big meal. Have plenty of snacks on hand so you can grab a handful while interacting with other fans. You can't go overboard when tailgating, so bring an assortment of tasty snacks.
Be Sure to Bring Desserts
Make sure you bring a nice spread of desserts for your family and friends. While you can pick up some cookies or chocolate-covered pretzels, you can take it a step further by choosing desserts in team colors. If you can't find them on the shelves, you can special order them.
You might also like: Enjoy This Homemade Pumpkin Spice Latte Recipe
Bring the Fun
While you'll spend some time eating, you'll also want to enjoy some fun activities. Lawn games such as corn hole are the perfect addition to your tailgating space. You can even get a cornhole set in team colors to show your fandom.
Now that you have some tips, you can start getting ready for tailgating. This is going to be the best football season yet, so get ready for the fun.