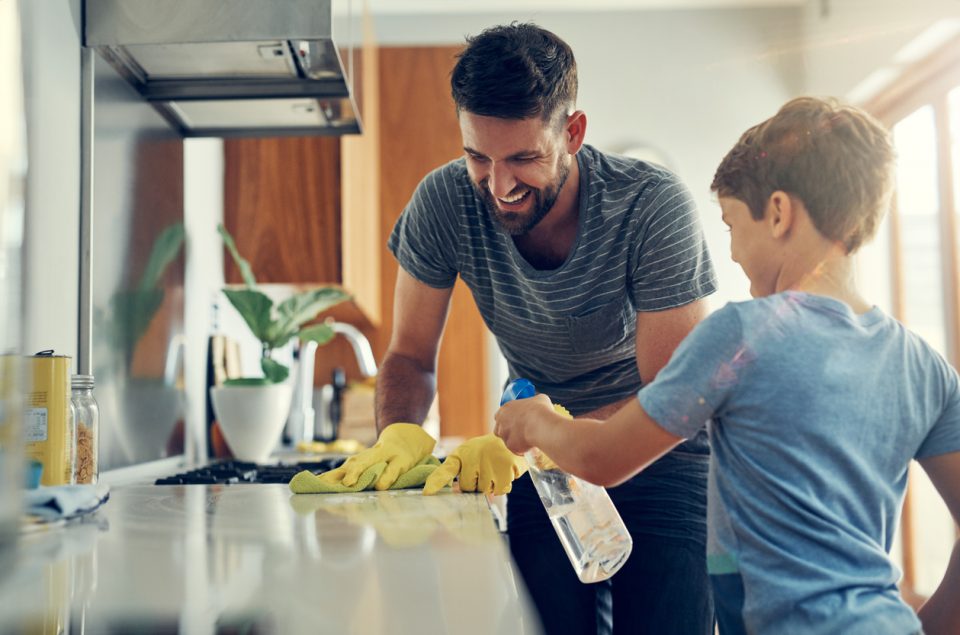 Clean Out the Fridge
It's a task that not a lot of people like to take on, but once your fridge is clean, you'll be amazed by the difference it makes in your entire house. Don't forget to get that old food out of your fridge.
With these easy-to-follow tips, your house is going to be sparkling clean in no time.