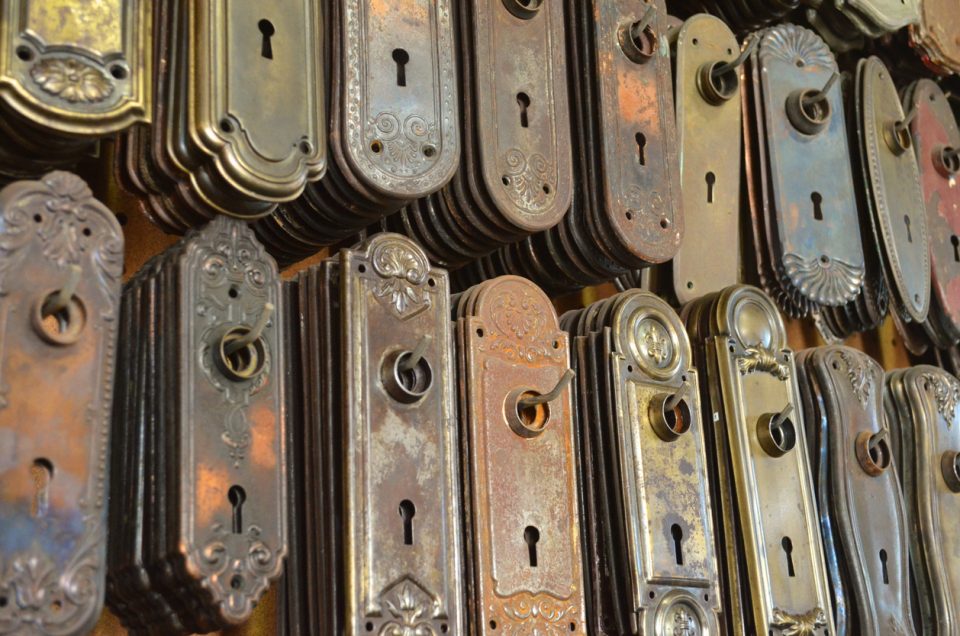 Sometimes, you just want to create a new look in your home. When you get that feeling, just where should you go? That's when it's time to head to Black Dog Salvage. This company does it all, from providing you paint for your salvaged items to its very own furniture shop. There really isn't anything you can't find here when you want to renovate your home or just make some big changes. There are always new arrivals, and the inventory changes daily. So, what are you waiting for? When you want a new look, this is the place to visit.
Architectural Salvage
When you are making big changes to your home, you need big solutions. That's why you should look into the architectural salvage pieces you can find at Black Dog Salvage. From sinks and bathtubs to kitchen appliances and electrical equipment, you are sure to find just about everything you need. In fact, you can even find lumber and building supplies, as well as flooring, doors, and other essential elements you'll need in any build. Talk about comprehensive.
Salvage Furniture Paint
Are you going to be doing some salvaging yourself? If so, you need the best paint on the market to ensure that your pieces come out perfectly. Check out the Black Dog Salvage Furniture Paint for all your biggest and most interesting products. No matter what color or style you're looking for, you won't have a problem finding what you need.
Salvage-inspired Furniture Collection
Sometimes, you want someone else to do all of the hard work for you. When that's the case, you should check out the salvage-inspired furniture collection you can find at Black Dog Salvage. These pieces are really incredible, and they will give your home that antique and salvaged quality you know you'll love. Regardless of the style you're going for, you should find several pieces that will complement your home, your style, and your needs.
You might also like: Take A Ride With East Coasters Bike Shops
Clothing and Gear
Perhaps you just want to reflect your love of all things Black Dog Salvage. After all, if you're redecorating or renovating your home, this is really one of the top spots in town you'll want to check out. Therefore, you may want to get some clothing or gear that will show your loyalty to the brand. From T-shirts and sweatshirts to other types of gear, you can find anything you want to show your appreciation for this incredible local company.
Come on out to see what Black Dog Salvage can offer you today!