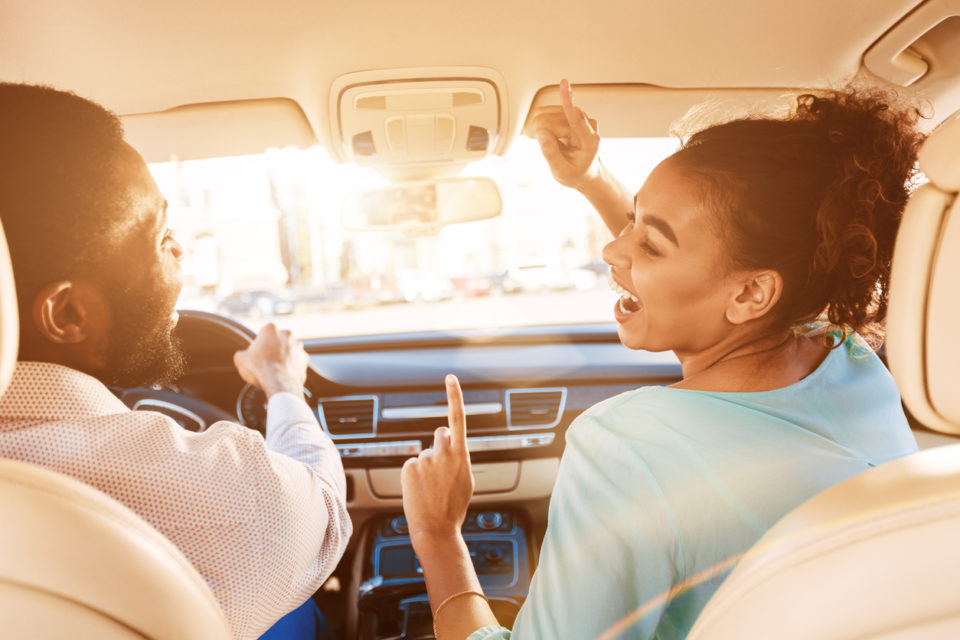 The beautiful and magnificent Blue Ridge Parkway is 470 miles of recreational highway linking Shenandoah to the Great Smoky Mountains National Park. The Blue Ridge Parkway is a scenic drive through the heart and soul of Virginia and North Carolina. 
History
The Blue Ridge Parkway was conceived as part of Roosevelt's New Deal program, which created jobs for Americans following the Great Depression. Construction began in 1936 and took over 52 years to complete. With over 14 million annual visitors, the Blue Ridge Parkway is the most visited unit of our National Park System and yet maintains its serene country charm. 
Access Points
One of the eight access points to the Parkway is located 10 minutes from downtown Roanoke. Take the Parkway north and end up in the Shenandoah National Park via Skyline Drive or head south and make your way to the Great Smoky Mountains. 
Activities
There are plenty of activities to enjoy along the scenic drive. Stop for a picnic and a photo op at Mabry Mill, or enjoy a hike and bike through Mills Gap. If camping is on your itinerary, stop at Rocky Knob or Peaks of Otter Campgrounds. Though not all activities require you to rough it, like a stop into the Hotel Roanoke for an enjoyable spa day, with a pedicure or relaxing massage. 
You might also like: 6 Reasons Why You Should Purchase A Used Vehicle
Sit back, Relax, and Enjoy the Ride
If you're like us and enjoy the journey as much as the destination, hop on to the Parkway, pick a direction and enjoy all of the sites "America's Favorite Drive" has to offer. The Blue Ridge covers over 300 square miles and the best part … it has no traffic lights. From milepost 0 in Shenandoah to post 469 in North Carolina, travel across country streams, railway ravines, covered bridges, and mountain overlooks. 
If you're planning on a road trip down the Blue Ridge Parkway, you'll need a fun and reliable vehicle to get you and your family there. Located just 10 miles from the access point, the Berglund Automotive Group of dealerships in Roanoke, Virginia, has every make and model you could want at a price you'll love. Whether you are looking for a fun and sporty convertible or a family-friendly touring van you can find what you need at Berglund Automotive Group. Give us a call, message, or stop by one of our 10 locations.