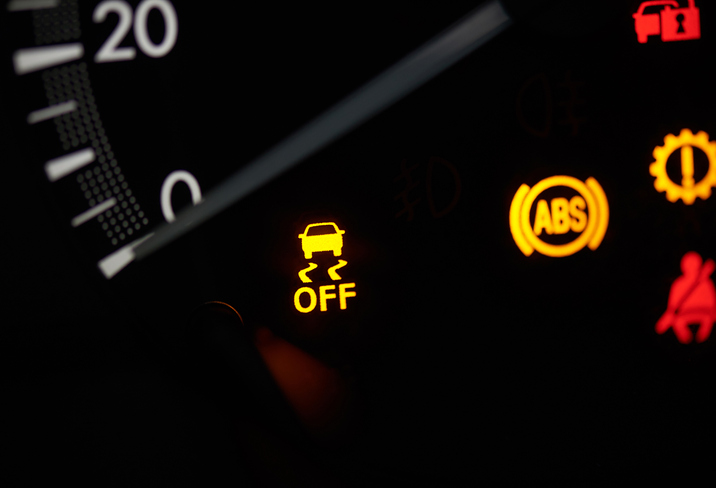 Many in Roanoke, VA, have experienced the inconvenience and stress of their car breaking down. Sometimes, these types of incidents are unavoidable. There are warning signs that your car isn't performing well and needs attention. Fortunately, these indicators are easy to spot. Warning lights will come on your dashboard to alert you to certain problems. You shouldn't ignore these. Moreover, it's helpful to understand what certain lights mean and what the consequences could be for dismissing them.
You Could Be Out of Gas Soon
You probably keep a close eye on the fuel levels in your vehicle. The fuel gauge will show how close you are to having an empty tank. But the low fuel warning light is an extra reminder that you're not far from running out of gas. In most cars, when this light comes on, you have about 15 to 30 miles until there isn't any more fuel in the tank. Therefore, don't rely solely on the fuel gauge.
You Could Be Driving on Bad Brakes
Secondly, you don't want to drive anywhere if your vehicle's brakes have reached the end of its life. Furthermore, if the antilock brake system fails, you put yourself and others on the road in danger. The good news is that the ABS warning light tells you that the sensors are broken. Or, the brake light might mean that you have a low brake fluid level. Either way, you must take your vehicle in for service right away.
You Could Suffer Injuries in a Collision
Buckling up can save lives. However, airbags add an extra dimension of safety that can prevent you from getting hurt upon impact. If the airbags in your vehicle are not functioning correctly, a warning light will come on. The same indicator will turn on if you have deactivated the airbags. You shouldn't drive if this feature isn't working. Even with seatbelts, you could suffer bodily harm in a crash without working airbags.
You might also like: Enjoy Rustic Italian Cuisine Here In Roanoke
Your Vehicle Could Perform Poorly
Lastly, you rely on a high-performing, efficient vehicle. A key component in performance is engine oil. When your vehicle has fresh oil and the right amount, the engine parts can work together properly. You'll also enjoy better fuel economy. When the oil pressure levels in your car are low, a warning light will give you a heads-up. You should immediately check the oil levels and replace the oil and filter. Ignoring this warning could result in severe engine damage.
Always take vehicle warning lights seriously. If one comes on in your car, take the vehicle to Berglund Automotive right away for service. We have locations in Roanoke, Lynchburg, Bedford, and Salem, Virginia. Stop by today to have a professional look at your vehicle.
Disclaimer: The stock image is being used for illustrative purposes only, and it is not a direct representation of the business, recipe, or activity listed. Any person depicted in the stock image is a model.