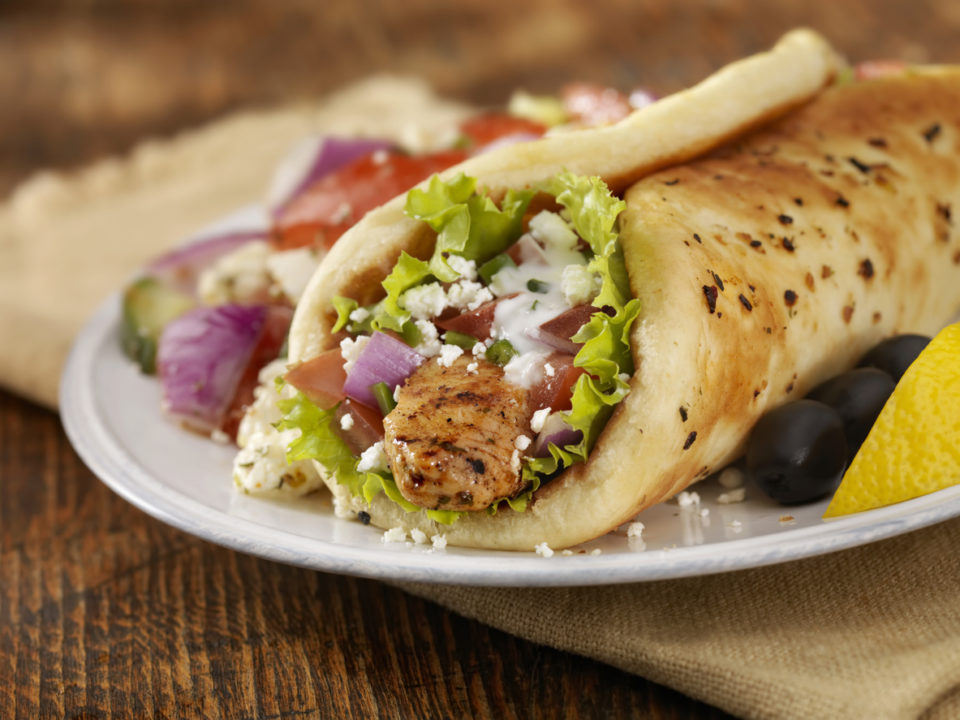 You might be looking for easy and healthy lunches you can make for work. However, you don't want to spend much time prepping lunches after a long day. And most people don't like getting up earlier than they have to. Craft some simple yet tasty lunches that will have you looking forward to your lunch break every day.
Onigirazu Oh Yeah
These little handheld sandwiches offer a tasty change. Instead of bread, use a sheet of nori as the wrap. Then layer your rice, and sprinkle some sesame seeds. Next, put a few pieces of salmon or a few spoonfuls of tuna or egg salad. In addition, you can add shiso leaves for an authentic flavor or replace the shiso with your favorite herb. Layer more rice, and then wrap the nori all the way around.
Cold Noodles for Hot Days
These cold noodles are perfect for days when you can't bring yourself to use the breakroom microwave. Start by cooking some lo mein noodles al dente, then tossing them with sesame oil. Next, while chilling the noodles, cut cucumber, bell pepper, and carrot into matchstick pieces, and slice the scallions. Then mix soy sauce, peanut butter, tahini, and rice vinegar. You'll also want to whisk in sesame oil, brown sugar, chili sauce, and grated ginger and garlic. Finally, toss the noodles, veggies, and sauce, and enjoy your cold lunch.
In the Pocket
Crisp veggies and creamy feta taste great inside a pita pocket. Begin by chopping some red onion, tomatoes, cucumber, and feta, and place into a bowl with a handful of spinach. Next, make a dressing in a separate bowl. Start with olive oil and vinegar, and squeeze some lemon juice in. Then season with oregano, salt, and red pepper flakes to taste. After mixing the dressing, pour over the salad. Finally, stuff some of the mixtures into pita pockets. If you're taking this to work, you might want to keep the filling separate and do the last step when you're ready to eat.
You might also like: Dixie Caverns: A Natural Wonder In Your Backyard
It's a Wrap
You'll love this wrap because it looks and tastes fancy but is so easy to prepare. If you make your chicken ahead of time, assembly is a breeze. On your tortilla, start with a stripe of red pepper bruschetta. Then layer chicken at the edge of the red peppers. Follow the chicken with arugula, provolone cheese, and tomatoes. Finally, top it with artichoke bruschetta, olives, sliced onion, and a balsamic glaze. Roll up and refrigerate until go time.
Lunch doesn't have to be dull just because you're bringing it from home. Make your office coworkers jealous and look forward to your lunch break with these easy-peasy lunches.
Disclaimer: The stock image is being used for illustrative purposes only, and it is not a direct representation of the business, recipe, or activity listed. Any person depicted in the stock image is a model.