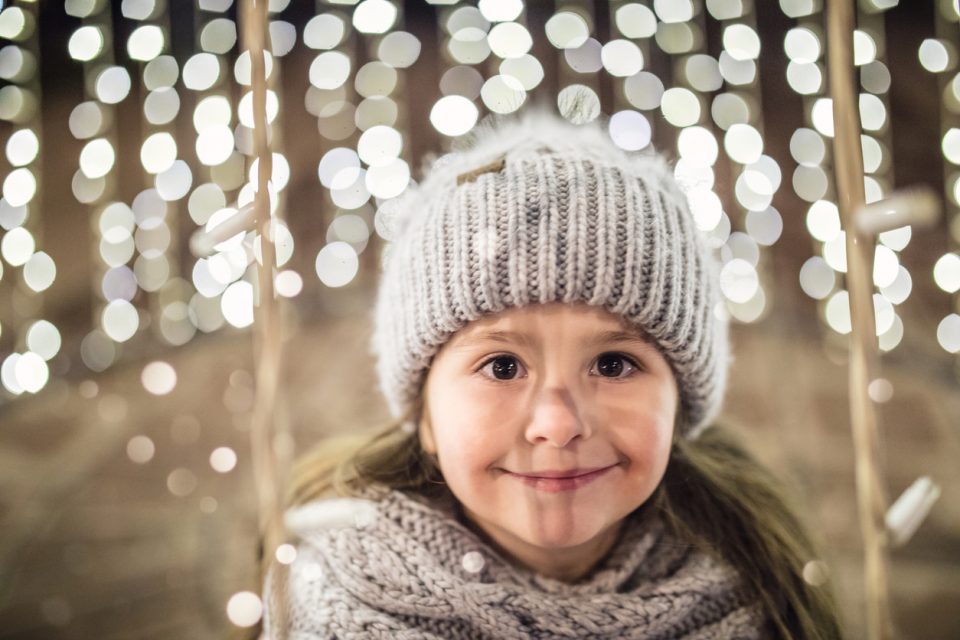 One of the most magical parts of the holidays is getting to see all the different Christmas lights. Some people make theirs really beautiful, and it is a joy to see. But where should you go if you want to see the most beautiful lights in town? Just head on over to Explore Park to see the Illuminights exhibit right here in Roanoke, Virginia. There are more than 500,000 lights here, and that makes for an incredible show that you can't see anywhere else. Walk down the half-mile wooded path, and you'll be transported to a winter wonderland. Wondering what else you can see while you're there? Get the details about this amazing local spot below.
When to Go
You are surely busy this holiday season, which means that you need to figure out when's the best time to go. The first night of Illuminights is Dec. 16, but it will continue until Dec. 23 on Thursdays through Sundays. That gives you more than a few chances to get out and see the lights. The hours will be from 5 p.m. to 10 p.m., so make sure you come out during that time. And don't forget to buy your tickets! They will cost between $6 and $13. That means you can bring everyone in the family along with you!
Marshmallow Roasting
It's probably going to be chilly when you come out for this event, which means that you may be looking for a way to warm up. The best way to do that? Go stand by the fire for a while. There is going to be marshmallow roasting, so you can also fill your belly with something sweet while you're warming up. You won't believe how good those marshmallows taste after you've been walking around in the cold weather for a while.
Artisan Christmas Market
Perhaps you want to get some shopping done while you're out on the town. If that's the case, be sure to stop by the Artisan Christmas Market. It's the ideal place to find gifts and other items that you can't find anywhere else. Pick up a few gifts for the people on your list, and you will feel super productive, all while you're having a fun time.
You might also like: Grab A Bite At Burger In The Square
Additional Family Activities
Make sure you check out what's going on at Explore Park on a regular basis because there will be additional family activities you can choose from. Just keep in mind that these will only happen on select nights.
Come out to see the most beautiful lights in town.