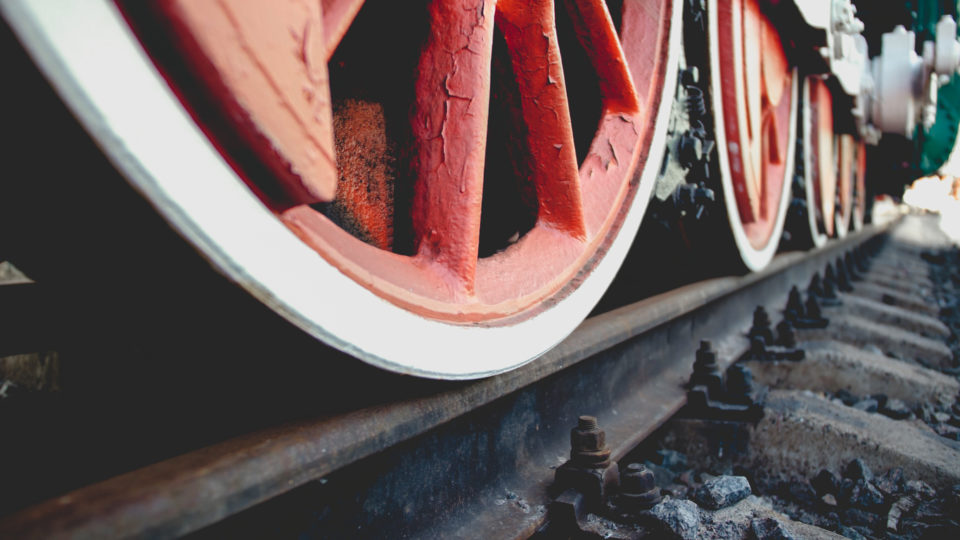 Roanoke started as a railroad town, and the Virginia Museum of Transportation followed suit when it opened its doors in 1963. It mainly focused on the state's rich railroad history while also offering exhibits on other modes of transportation. Now, the museum offers a nice assortment of exhibits that cover all forms of travel. You can learn about the storied history and innovations related to transportation when you visit the museum. Get some information on the museum's top exhibits, so you can be sure to view them when you stop by.
Top Rail Exhibits
With more than 50 rail exhibits in all, this museum covers every aspect of rail travel. There isn't a bad exhibit in the bunch, but two stand out. If you only have a limited amount of time, beeline toward the Class A-1218 and Class J-611 exhibits. These massive, powerful steam locomotives are jaw-dropping. If you're of average height, you might reach the top of the wheels. Both are must-sees, but Class J-611 stands out a bit because it's the only one left in the world.
Best Road Vehicle Exhibits
The museum also boasts an impressive assortment of road vehicles. If you have time, explore all the vehicles. However, if you are trying to squeeze in a trip to the museum, you'll want to see the horse-drawn exhibits. Plus, you don't want to miss the exhibit that features a fire truck with an unusual power source. When it was in service, it wasn't powered by an engine or a horse. Instead, the firemen pulled the truck. Thankfully, fire trucks have advanced over the years.
You might also like: Prepare For Your Next Summer Road Trip With The Fam
Outstanding Aviation Exhibits
The museum also has some notable aviation exhibits. Previous exhibits were lost in a storm in 2006, but the museum has been rebuilding the gallery, and it's already quite impressive. The Early Aviation exhibit is a favorite of visitors. The exhibition traces the history of aviation back to Native Americans and continues through to the Civil War. It shows how people have always been interested in flying and spent generations figuring it out.
You'll also want to check out the Technology and Principles of Flight display. If you've ever wondered how massive planes can fly, this exhibit will answer your questions.
These are just a handful of the many exhibits you can explore at the museum. You can check out different exhibits in these categories, plus some ship exhibits. You just have to pay a small admission fee to explore this museum. Admission is $10 plus tax for adults and $8 for seniors, students, and youths. Kids aged 3-12 get in for $6, and children under 3 can enter the museum for free.