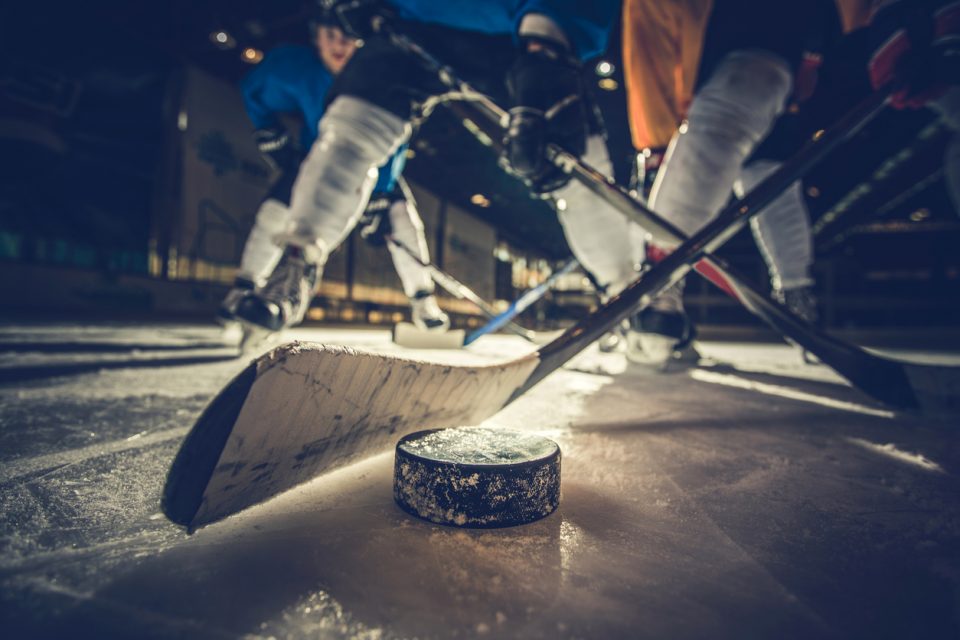 It's cold outside, which means that it's hockey season. If you are a loyal fan of the Rail Yard Dawgs, then you're definitely going to want to come out to cheer on your team to victory. That's why you should come out to Nickelodeon Night with the Rail Yard Dawgs. They are going head-to-head with the Birmingham Bulls, so you know that this is going to be a game to remember. Get your family together, and come out to see your hockey team destroy the competition. This is one game of the season you just don't want to miss.
The Details
Planning on coming out to this game? That's great! Just make plans to be at the Berglund Coliseum at 7:05 p.m. on Friday, Jan. 10. You may want to get there a little bit early, so you're already seated when the game begins. There are several ticketing options, so check the website to see which option is best for you. The most affordable tickets come in at $11, but you can get better seats if you want to pay all the way up to $17. Buying online is simple and easy, and you'll have your tickets in no time. Oh, and don't forget about getting a parking pass. They're only $5 each, so you don't have to worry about breaking the bank. You may want to carpool, though.
You might also like: Make And Keep Your New Year's Resolution
Go With Your Family and Friends
This is sure to be an exciting game. Don't you want to share it with family and friends? Come out with the people you love the most to get a good view of the action. When you come out as a group, you'll have an even better time!
Of course, you need a way to get to the Berglund Coliseum, and you probably want to get there in style. That's where we come in here at Berglund Automotive in Roanoke, Virginia. We can help you find the ideal vehicle to get you where you're going, whether you're headed to a hockey game, work, or the grocery store. Stop by or give us a call today to learn about all the incredible vehicles we have available.