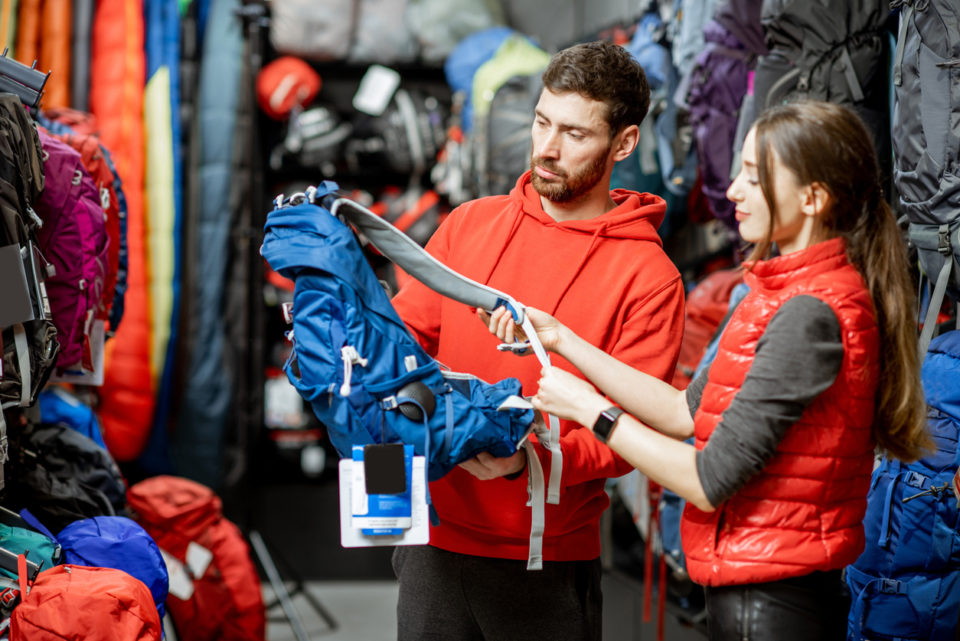 Roanoke is full of outdoor spaces to explore, but you need the right gear. It's easy to load up on everything you need at Roanoke Mountain Adventures. The team will help you find all the essentials for some outdoor fun this summer. Plus, with new and used equipment and rentals, you can load up on gear without going over your budget.
Great Deals on New and Used Equipment
When you walk into Roanoke Mountain Adventures, you'll notice two things right off the bat. First, the inventory is vast. This store really has it all, from outdoor apparel to bikes, kayaks, and camping gear. Second, you'll notice that the gear is affordable. Even the new items are priced to sell. Roanoke Mountain Adventures sells overstock and salesman samples, so you can get new gear for less. It might be affordable, but everything here is high-end, so you will get the very best.
Rentals for All Your Outdoor Needs
Do you want to enjoy some outdoor fun but aren't ready to commit to buying gear? Roanoke Mountain Adventures has rental equipment available. You might have had some bad experiences renting equipment from companies in the past, but it won't be an issue here. Unlike some companies that rent beat-up bicycles, kayaks, tubes, and more, everything here is top quality. You can even choose the type of equipment you want. For instance, instead of just renting a bike, you can rent a bike made for your excursion of choice.
Plan Your Outing With Roanoke Mountain Adventures
What if you want to embark on an adventure but aren't sure how to plan an excursion? Roanoke Mountain Adventures even has you covered on that front. You can plan an outing through the company, and it will handle everything, from the equipment to the shuttle service. If you aren't sure what to pick, consider a river tube outing. The company will transport you to the river and provide the tubes. Then, you can float around the river and ride the shuttle back to Roanoke Mountain Adventures when you're finished.
Plan the Ideal Adventure With Customized Outings
What if you're planning a trip with a large group? You can have the company plan a custom outing for you. They will go over the details, determine what gear you need, and then take the equipment to the desired location. This is the easiest way to plan an outdoor adventure with your friends and family.
You might also like: Prepare For Your Next Summer Road Trip With The Fam
Have Gear to Sell? Bring It to Roanoke Mountain Adventures
Do you have outdoor gear that's in great shape but you don't use it anymore? Bring it to Roanoke Mountain Adventures to get some cash for your gear. Once it sells, you'll get 60 percent of the sale price. Then, you can use that money to fund your next outdoor adventure.
Roanoke is meant to be explored, and that's easy to do with the right gear. Head to Roanoke Mountain Adventures to buy or rent some gear and to plan your next adventure. The staff is knowledgeable, and the equipment is first-rate. You can't beat this spot when it comes to outdoor gear.