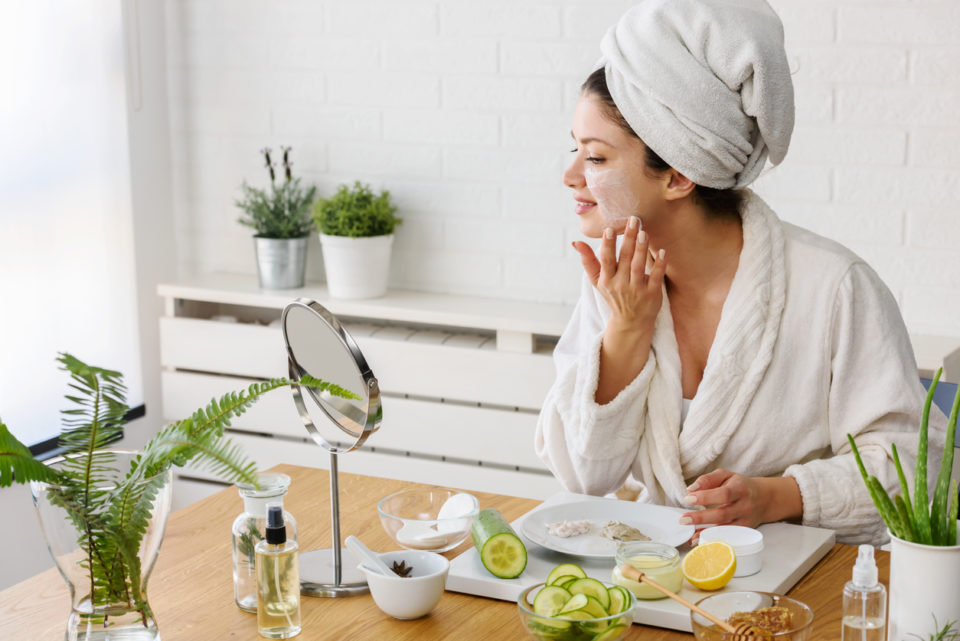 It's safe to say that 2020 has been collectively stressful for us all, but the end of the year presents a great chance to unwind, reflect, and take some time to relax with an at-home spa day. Try a few of these tips for a relaxing spa day in!
Hydrate From Within
It may seem obvious, but drinking enough water will help you stay hydrated from within, which is especially helpful with keeping dry skin at bay as the weather turns chilly. Aim for at least 64 oz each day, and add more if you get some exercise in!
Draw A Relaxing Bath
Baths have become a bit of a cliche at this point, but every cliche has its roots in truth, and the truth is that there's nothing quite as relaxing as warm water on a cold day. You can enhance your soak with muscle-relaxing salts, colorful bath bombs, or bubbles, of course. While you're relaxing, consider lighting a scented candle and popping on a face mask for extra pampering!
Try A Foot Soak
Don't have time for a full bath? No worries! You can still relax with a foot soak at the end of the day with warm water and a therapeutic salt blend to soothe aches, add moisture, and treat stubborn callouses.
Exfoliate, Exfoliate, Exfoliate!
The drier climate and cold temperatures of winter are the perfect recipe for dry, irritated skin. If you've found yourself with a bit of maskne (mask-induced acne) or dry patches around your face, try exfoliating with a chemical peel. Chemical peels are actually more gentle for your face than physical exfoliants, and they treat breakouts quickly! You could also try dry brushing your arms and legs to remove dead, dry skin.
You might also like: Gift Wrapping Has Never Been Easier
Add Moisture
Another way to combat dry winter skin is by adding moisture all over. For your face, try using a thick moisturizing cream or leave-on mask and facial oil. To combat overall dryness, be sure to work in a gentle moisturizer while your skin is still a bit damp from the shower to seal in all of that moisture!